NetWorth Realty (Columbus) is growing wealth in Ohio by providing people across the Columbus Area with the experience and tools that they need to succeed in this growing residential real estate market. Our agents understand the Columbus market, including the surrounding areas, and are experts at finding undervalued properties in the region's most desirable neighborhoods to flip or renovate and rent.
1201 Dublin Rd Suite 126
Columbus, Ohio 43215
Brokerage Lic #BRKA.2022004632
The Columbus Real Estate Opportunity
Avg. Columbus NetWorth
Home Sale Price:
$242,726
Avg. Columbus NetWorth
Home Lease Rate:
$1,250
Popular Columbus Neighborhoods:
Milo-Grogan, Italian Village, Devon Triangle, Mount Vernon, Weinland Park, King-Lincoln-Bronzeville, Amercrest, Indianola Terrace, Victorian Village
Meet Your Columbus Specialist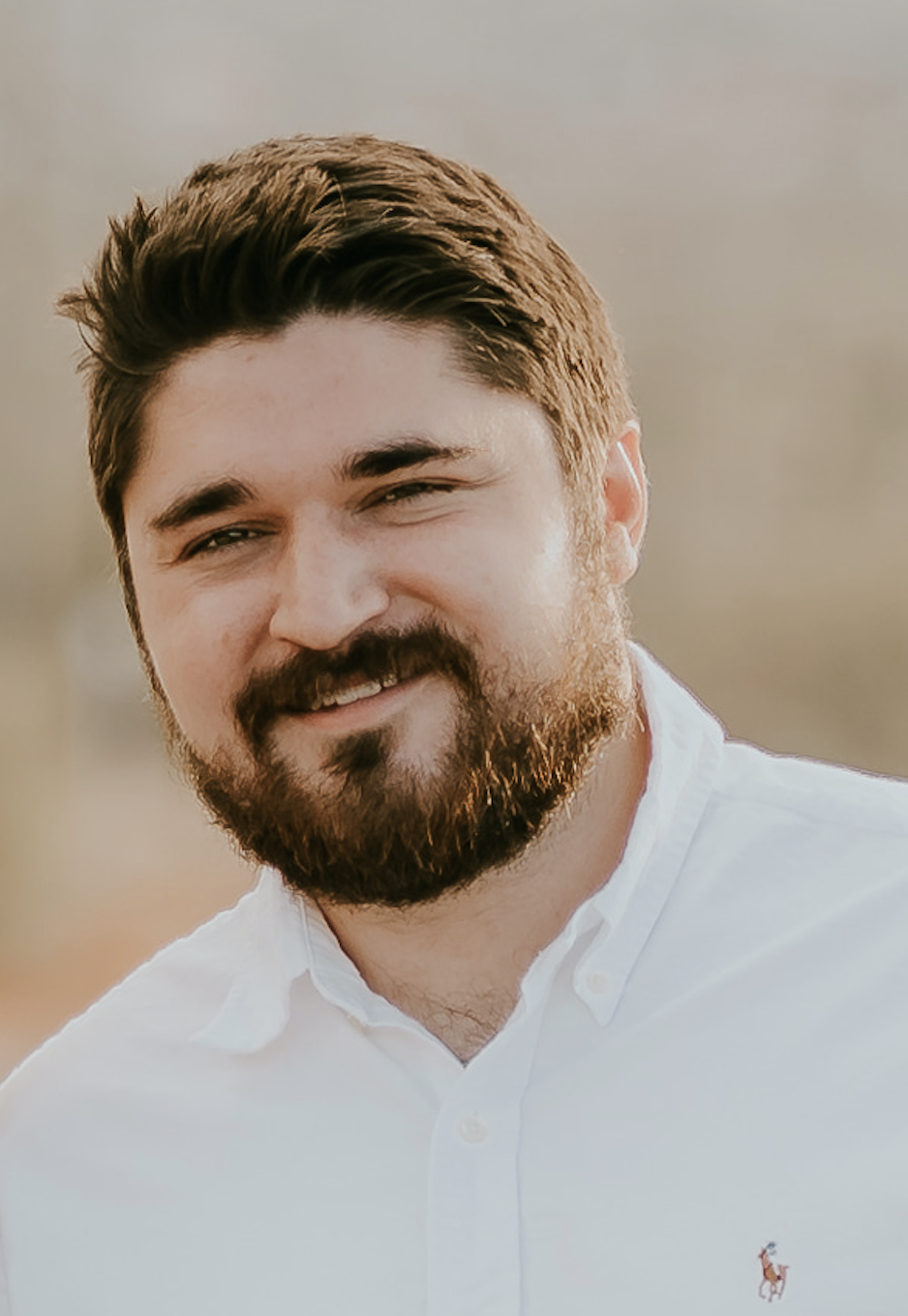 MacGregor DeGreen
General Manager | BRKP.2022004632
I was born in Phoenix, Arizona, and spent my first few years there until we relocated to Cleveland, OH. I ended up going to college at THE Ohio State University and graduated in June 2019 with a Bachelor's degree in Marketing and Business. When I was searching for that "first job out of college", I was deciding between multiple corporate sales roles - until I stumbled across NetWorth Realty. The opportunity intrigued me and long story short, I knew my lifelong career would be in real estate. The day after I graduated, I packed my car and drove back out to Phoenix, and started my journey with the world's greatest company - NetWorth Realty! Three years of hard work and multiple Top Gun appearances later, I am beyond excited to bring this amazing opportunity, into my alma mater city - Columbus, Ohio!
NetWorth Realty
of Columbus Careers
Would you like to build your career, build communities and build wealth in Columbus?
Apply for real estate specialist jobs in Columbus.