NetWorth Realty of Portland is a wholesale real estate brokerage servicing the Portland Metro area and surrounding communities. We grow wealth in Oregon with knowledge and tools that help people succeed in this expanding residential real estate market. Our agents understand the wholesale market in Portland and the surrounding areas and accelerate the process of buying and selling real estate for flips or renovations and rentals.
9755 SW Barnes 250
Portland, Oregon 97225
Brokerage Lic #201233720
The Portland Real Estate Opportunity
Avg. Portland NetWorth
Home Sale Price:
$424,300
Avg. Portland NetWorth
Home Lease Rate:
$1,950
Popular Portland Neighborhoods:
Metro
Meet Your Portland Specialist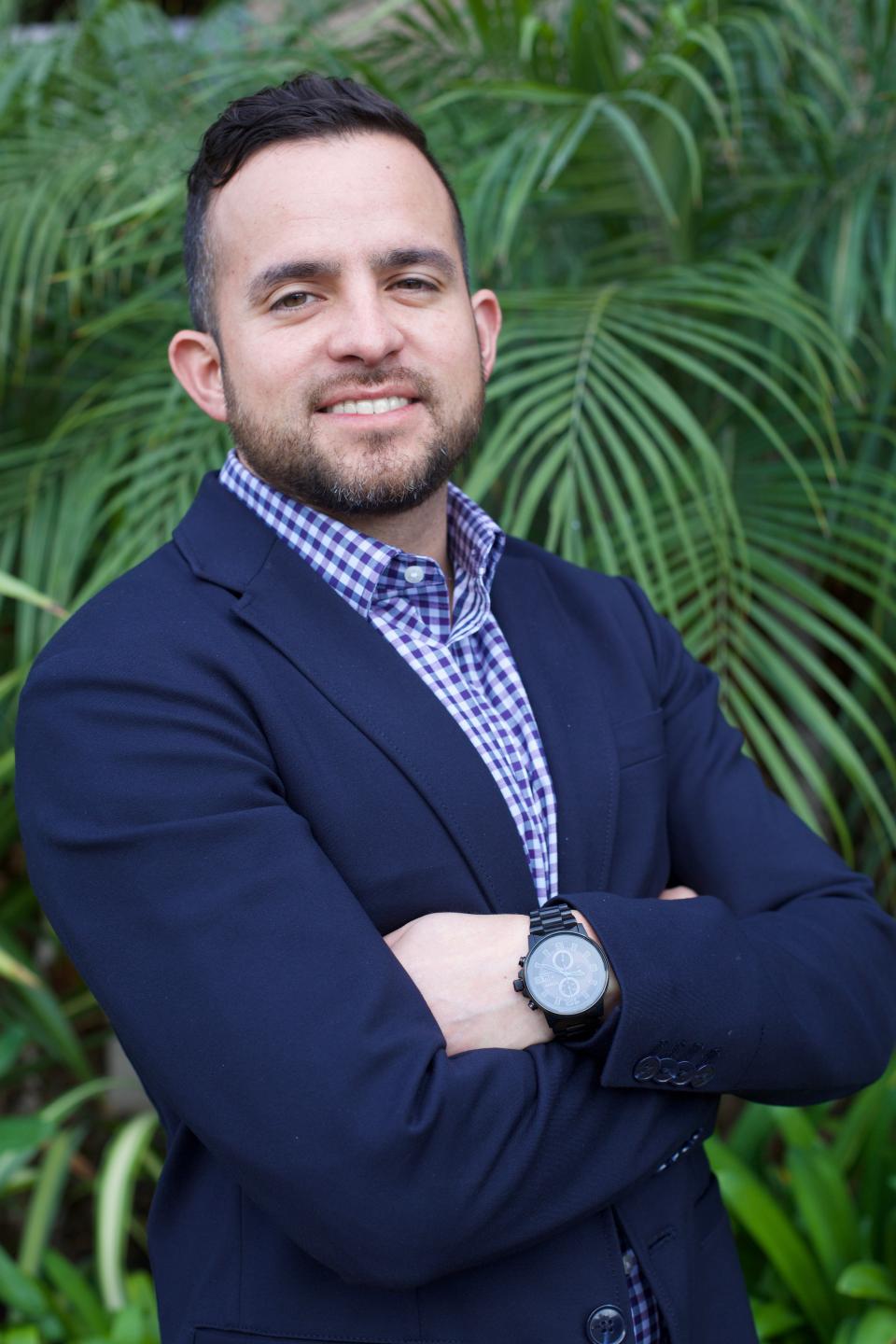 Gaddiel Garza
General Manager | 201226493
Started as an SA in San Antonio, TX back in 2014. After a year I had the opportunity to go help open up the San Diego market as a Sr AA. After being there for 3.5 years, I am now a General Manager of our Portland Market as of October of 2019.
NetWorth Realty
of Portland Careers
Would you like to build your career, build communities and build wealth in Portland?
Apply for real estate specialist jobs in Portland.