NetWorth Realty of Phoenix is growing wealth in Arizona by providing people across the Phoenix Metro Area with the knowledge and expertise that they need to succeed in this growing, wholesale residential real estate market. Our agents understand the Phoenix market, including Phoenix, Scottsdale, Mesa and the surrounding areas, and are experts at finding undervalued properties in the region's most desirable neighborhoods to flip or renovate and rent.
6751 N. Sunset Blvd Suite E220
Glendale, Arizona 85305
Brokerage Lic #LC658891000
The Phoenix West Valley Real Estate Opportunity
Avg. Phoenix West Valley NetWorth
Home Sale Price:
$569,752
Avg. Phoenix West Valley NetWorth
Home Lease Rate:
$2,270
Popular Phoenix West Valley Neighborhoods:
Arcadia Lite, Coronado Historic District, Maryvale Terrace, Old Town Scottsdale, Encanto Historic District, Sun City, Sun City West, Roosevelt Historic DIstrict
Meet Your Phoenix West Valley Specialist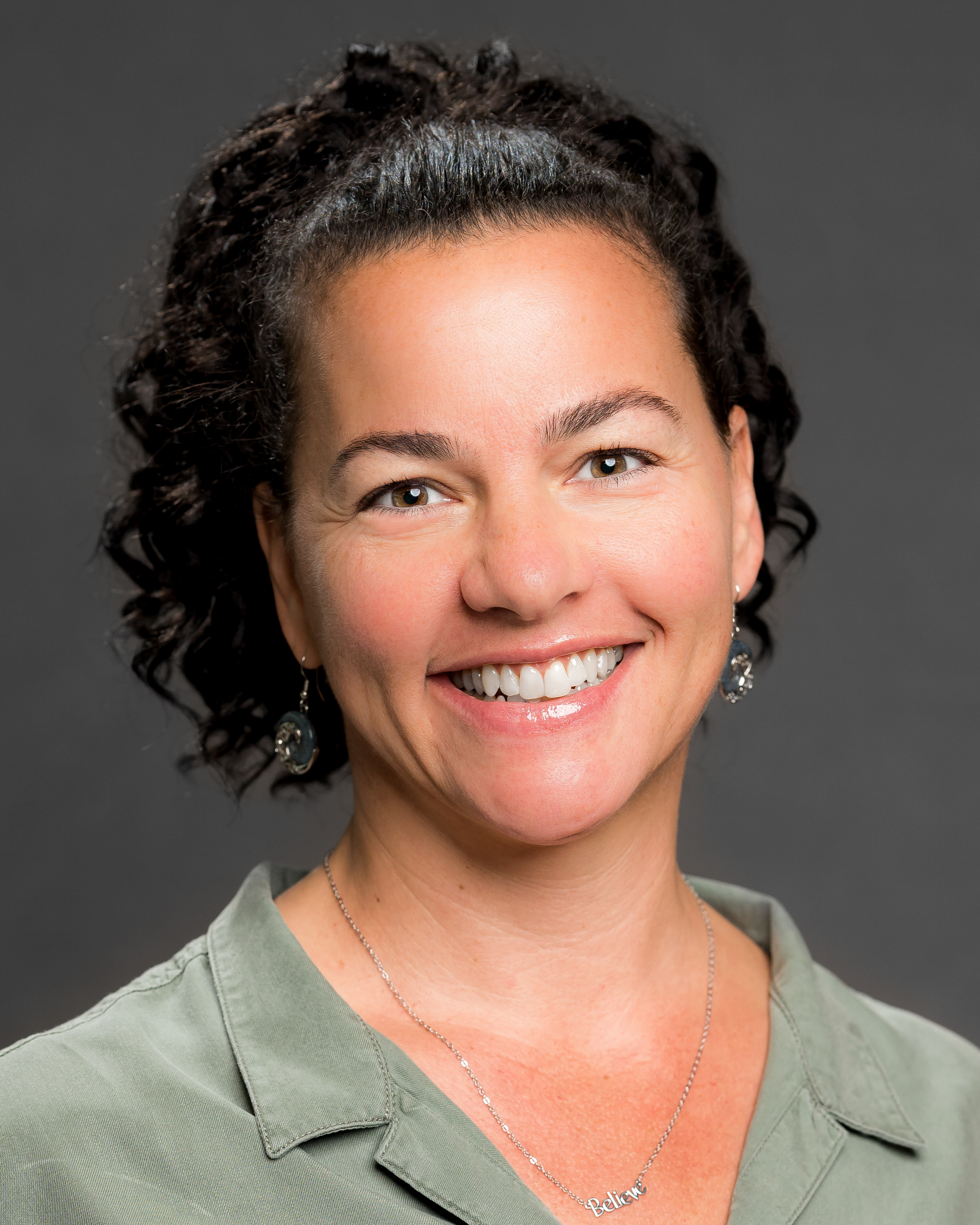 Jennifer Cotsonas
Regional Manager | BR674848000
Jennifer is a real estate wealth-building expert. As the Regional Manager of NetWorth Realty of Phoenix West Valley, Jennifer and their team of licensed real estate specialists work tirelessly with each client to help them meet their real estate wealth-building goals. The NetWorth Realty of Phoenix West Valley team is constantly adding to our exclusive inventory of properties across Maricopa counties and has the knowledge and resources to help everyone from first time house flippers to experienced real estate buyers get the most out of their properties.
NetWorth Realty
of Phoenix West Valley Careers
Would you like to build your career, build communities and build wealth in Phoenix West Valley?
Apply for real estate specialist jobs in Phoenix West Valley.