NetWorth Realty of New Braunfels is a wholesale real estate brokerage servicing New Braunfels and Comal counties' surrounding communities. We grow wealth in Texas and the New Braunfels area with knowledge and tools that help people succeed in this expanding residential real estate market. Our agents are experienced and understand the wholesale market in New Braunfels and the surrounding areas. They effectively accelerate the process of buying and selling real estate for flips or long-term rentals.
1619 E Common St Building F, Suite 601-602
New Braunfels, Texas 78130
Brokerage Lic #9012272
The New Braunfels Real Estate Opportunity
Avg. New Braunfels NetWorth
Home Sale Price:
$449,000
Avg. New Braunfels NetWorth
Home Lease Rate:
$2,079
Popular New Braunfels Neighborhoods:
Avery Park, Dove Crossing, Gruene, Castle Ridge, Havenwood
Meet Your New Braunfels Specialist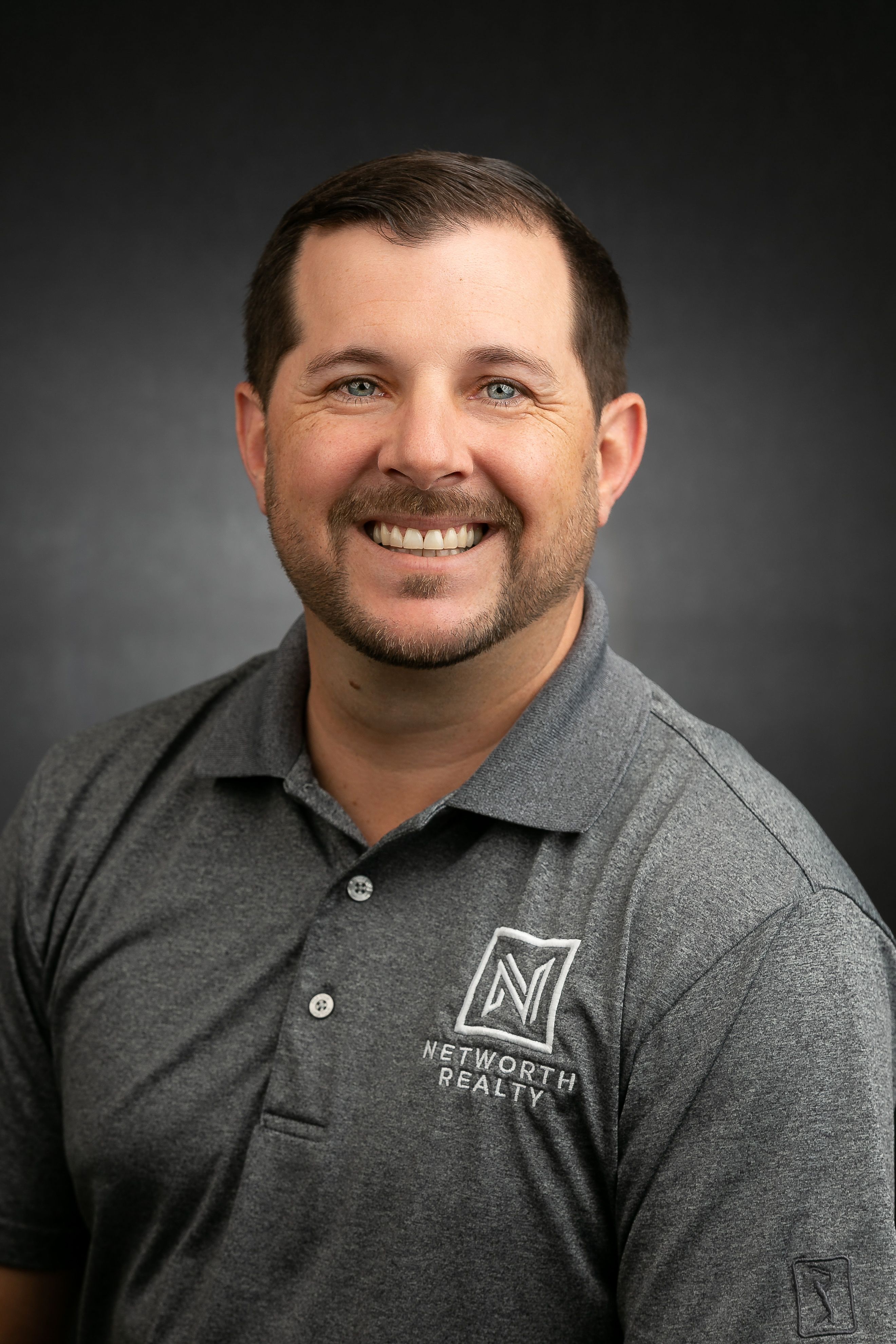 Cody Williams
Regional Manager | 656971
I was born in Phoenix, AZ. When I was still a baby, we moved to a great little town on the southeast side of Houston named Lake Jackson. After high school, I moved to San Marcos and have lived here ever since. I met my wife here, and our children have grown up in the local community. After many starts and stops in my career, I attended a morning meeting at the NetWorth Realty office in San Antonio. I found the camaraderie and family atmosphere in the office to be very welcoming, and I decided that this is where I wanted to work. I have worked in the San Antonio office for seven years, working my way up to Assistant Manager. I am very excited about the opportunity to manage our newly-opened office in New Braunfels!
NetWorth Realty
of New Braunfels Careers
Would you like to build your career, build communities and build wealth in New Braunfels?
Apply for real estate specialist jobs in New Braunfels.